I am having a giveaway!!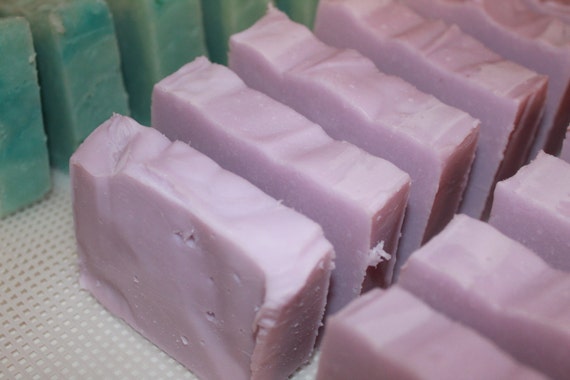 I can't remember the last time I had a giveaway of my very own on here. The last few times I've talked about giveaways, they've been from another blog.
But this time it's my very own giveaway...of my very own soap...that I made on my very own.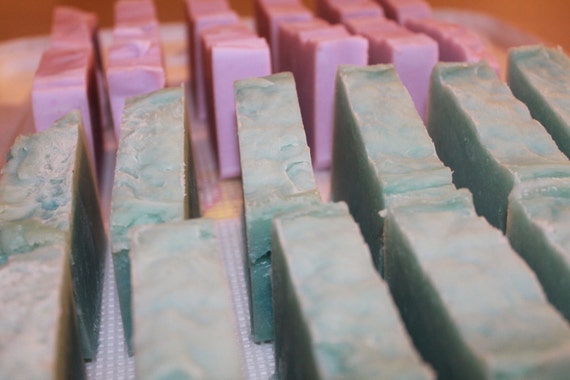 You pick the scent you want and I'll send you a bar of homemade soap. It is made of natural oils, water, sodium hydroxide (lye), scents, and colors.
Here are the scents I have available:
Saddle Up (a leather-like scent)
Lavender Touch
Sugar Cookie (vanilla)
Very Berry (strawberry)
Rose Petals
Sea Mist (ocean scent)
Date Night (chanel)
Tropical Paradise (coconut)
To enter this giveaway, you only have to comment below and tell me your favorite Independence Day memory.
That's it!
Yes, I know - so simple. No rafflecopter...just me, a bowl, names, and someone picking a winner.
(So be sure and leave your name and a way to contact you such as an email address).
This giveaway will last all week long. I will pick a winner next Sunday, July 6th and announce it Monday the 7th.
So - comment away!!
Also - I have these soaps available on my etsy shop for purchase. So you don't have to wait and take a chance on winning. You can have some now! Just go
here
and choose what you want.
Until next time...
JenT